QUALITY CARRIES MOST WEIGHT
No matter the application, there is always a Vetek scale at hand.
TEBEX:

Among other services to Vetek, we crimp a 6-pos. Molex connector to the load cell cables – vital components of the weighing systems. This simplifies the plug-in installation of the load cells into the electronics units.
We are far from Tebex' largest customer, but we always feel welcomed and are treated with utmost professionality. Tebex cares as much about quality and precision as we do!

Patrik Viktorsson, CEO, Vetek
VETEK: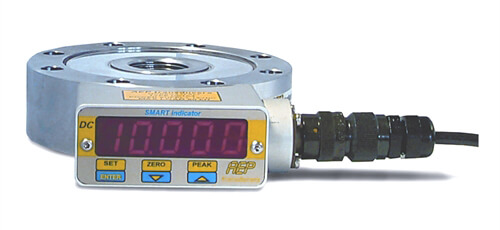 Leading scale supplier with more than 20 years in the market.
Vetek designs and manufactures high-quality scales and weighing systems, for example crane scales and medical scales. When it comes to load cells – extreme precision components and the most important part of a scale – Vetek uses nothing but the cream of the crop.